Patent-Searching Workshop Series
A thorough and accurate patent search can ensure you know if your work is truly unique. This can allow you to see how your research can offer the most impact in the future, by seeing how it fits into other work being done in a similar area.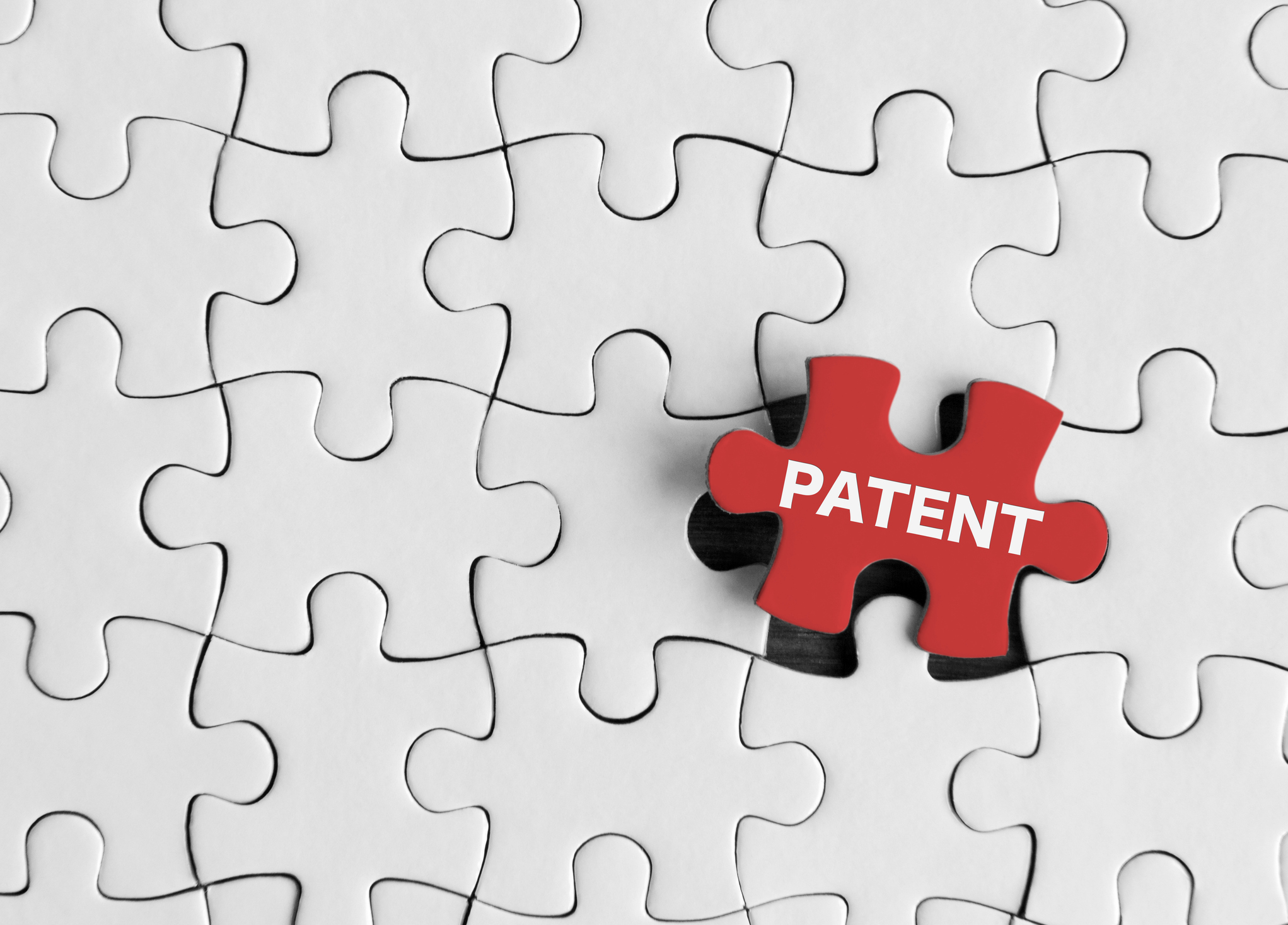 In partnership with Kiwinet, SfTI is offering a Patent-Searching Workshop Series facilitated by Tim Stirrup, a Registered NZ and Australian Patent Attorney at Prime Innovation.
The Patent-Searching Workshop Series will be delivered in 3 interactive online workshops of 1hr each, once a week.
When
Session one: March 9th: 12 - 1pm
Session two: March 16th 12 - 2pm (12 - 1 is the workshop, followed by a QA session from 1 - 2pm).
Session two: March 23rd 12 - 1pm
After completing this course, attendees will:
Understand what patents are and how to access information about them

Appreciate the benefits of reviewing patents for research

Understand when to carry out a search, which type of search is appropriate and when to contact an IP professional

Prepare a search strategy which efficiently captures the patents relevant to an area of research

Complete a search using open-source patent databases

Evaluate the search results and obtain useful information from the patent specification

Refine patent search results by using a variety of optimisation techniques

Analyse patent data to gain insights into competitor strategy and technology trends

Understand the terminology to use in grant applications when referring to patents
This is available to all NZ researchers from a University of Research organisation.
Registrations closed on Monday 7 March 2022 at COB. Please contact raewyn.tse@callaghaninnovation.govt.nz to be waitlisted or to be contacted about future workshops or register your interest below with our online form.