Daniel Xu appointed SfTI's Rangatahi Advisory Group Chair
26 August 2019 | Read time: 2 minutes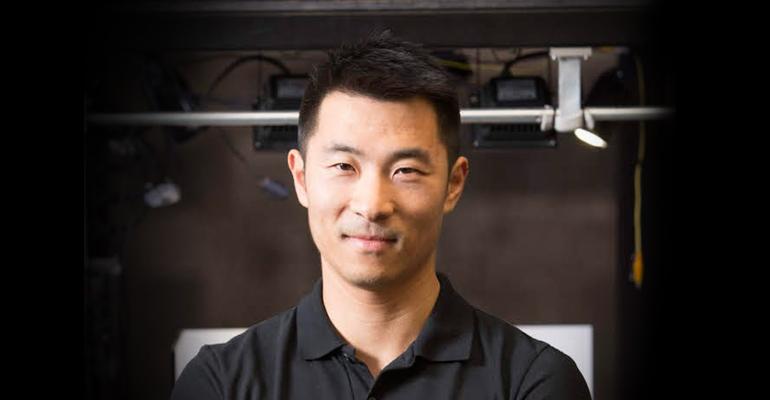 Accomplished tech entrepreneur and researcher driven by a desire to create technology that will challenge the way we think, work and live.
Daniel holds Bachelor of Engineering in Mechatronics with First Class Honours, a PhD with the Biomimetics Laboratory at the University of Auckland, and is the co-founder and CEO of the artificial intelligence agency, Spark 64.
Instrumental in the establishment of a rangatahi voice on the SfTI Board, he will work alongside newly appointed rangatahi Board member, Kat Lintott. Daniel says:
"I'm most looking forward to working with other Rangatahi to tackle some really hard challenges facing our planet and coming with solutions that we can launch right here in New Zealand."
Daniel, Kat Lintott and entrepreneur Shay Wright have drafted a Rangatahi strategy for SfTI. This strategy will help identify what type hi-tech future emerging entrepreneurs and researchers would like to see for Aotearoa-New Zealand.
Daniel will be chairing a Rangatahi Advisory Group leading this work, and will offer advice and support to other National Science Challenges. He will also work with the wider science and innovation sector to advance the rangatahi mission, and ongoing engagement with emerging thought leaders.
As part of this role, Daniel attends the SfTI Board meetings as an Advisor and Observer. Once the Rangatahi strategy is finalised and the Rangatahi Spearhead project is confirmed, we will make the details available on our website.
Connect with, and learn more about Daniel on his LinkedIn page.