The Science for Technological Innovation National Science Challenge
He hiringa hangarau, he oranga tangata
Innovation in technology for the benefit of people
The Science for Technological Innovation National Science Challenge (SfTI) is a 10-year science investment (2014-2024) with a mission to enhance the capacity of Aotearoa-New Zealand to use physical sciences and engineering for economic growth and prosperity.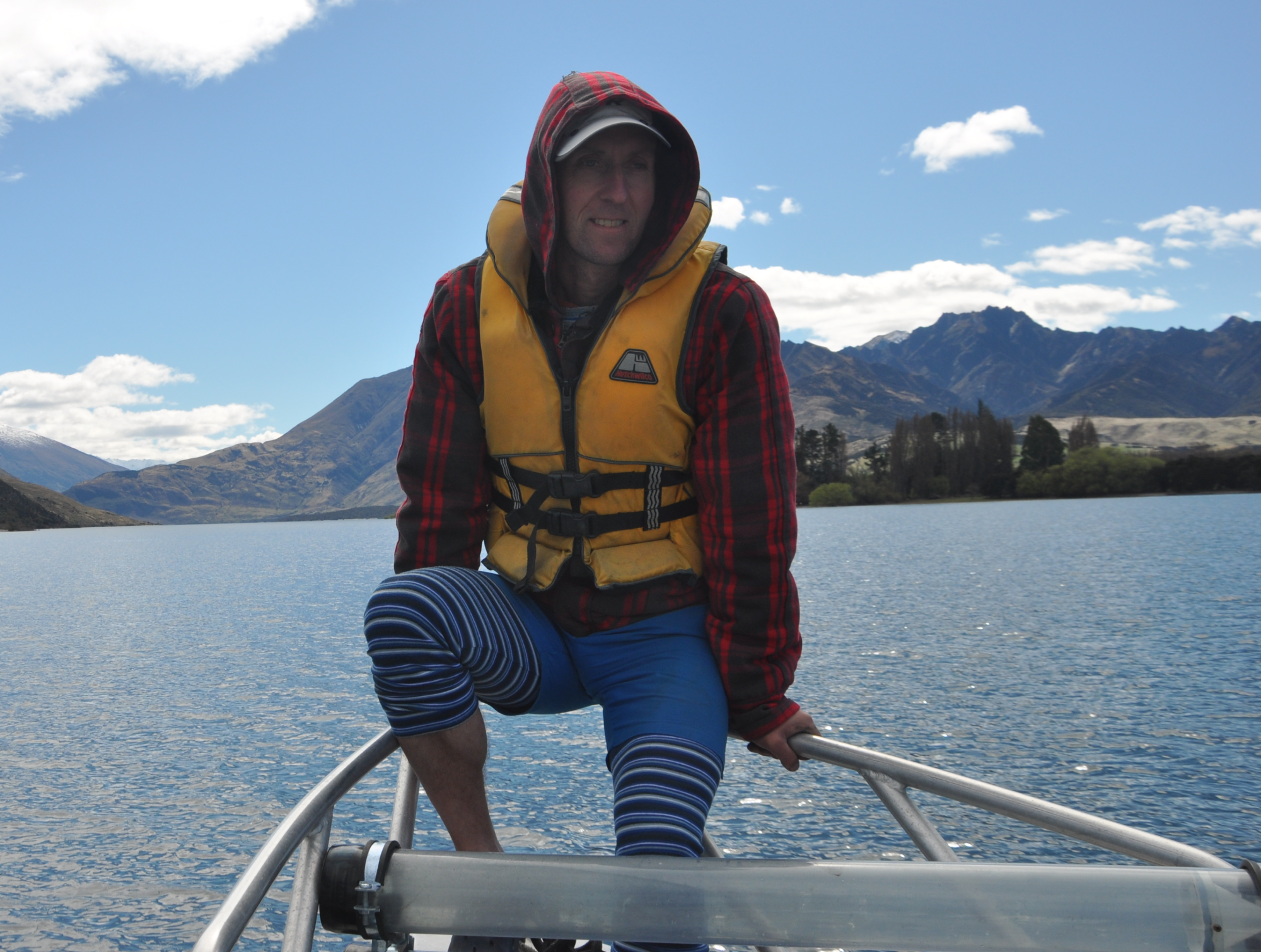 Dr Phil Novis
Knowledge boost for freshwater kōura farming. Dr Phil Novis discusses the results of his Seed project to boost New Zealand's slice of the worldwide $9 billion crayfish industry.
Read more
See all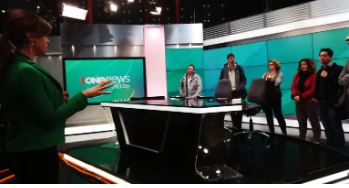 Places are available for SfTI researchers on this two-day media training workshop offered by the Science Media Centre. This training will increase your confidence and skills and help you engage more effectively with the public through broadcast, print and social media.
November 3 & 4, 2022
Read more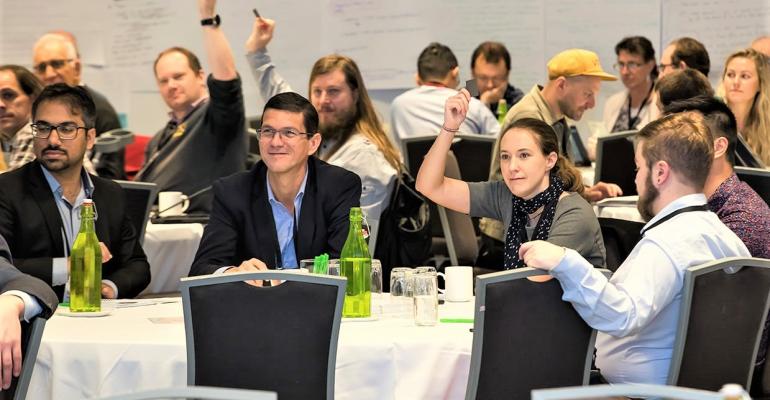 Postponed. All of Researchers' Workshops are a uniquely SfTI phenomenon and our thoughts are already turning to finding a suitable time to bring you a refreshed offering in 2023, as well as alternative ways for our research teams to showcase their achievements - so keep watching this space!
Read more