About SfTI
He hiringa hangarau, he oranga tangata
Innovation in technology for the benefit of people
The Science for Technological Innovation National Science Challenge (SfTI) is a 10-year (2014-2024) science investment with a mission to enhance the capacity of Aotearoa-New Zealand to use physical sciences and engineering for economic growth and prosperity.
Featured projects
See all
Professional development events for SfTI researchers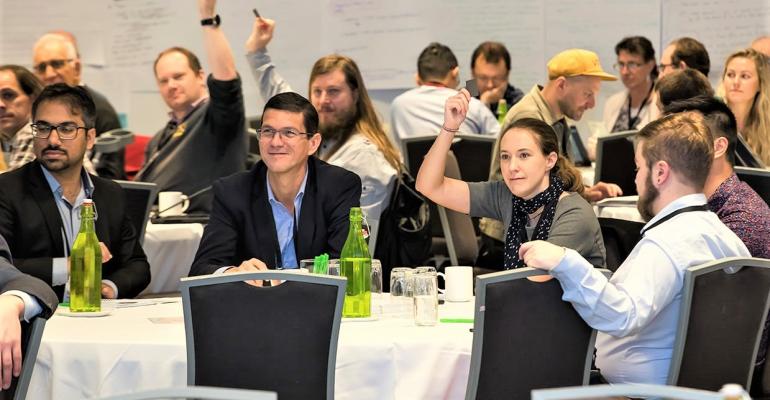 This year we would like to invite SfTI researchers to host their own regional Researchers Workshop.
Read more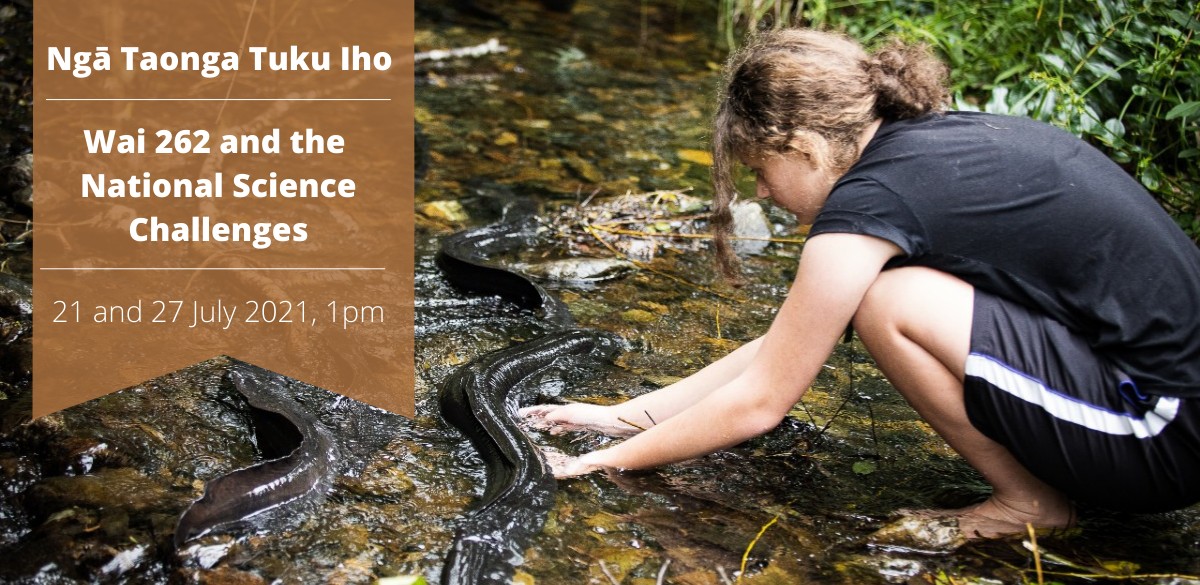 Watch two webinars hosted by Rauika Māngai about Aotearoa's science system and the all-of-government work to resolve long-outstanding issues related to the Wai 262 Waitangi Tribunal claim.
Read more