SfTI's Board is supported by four independent science advisors and a host observer from Callaghan Innovation.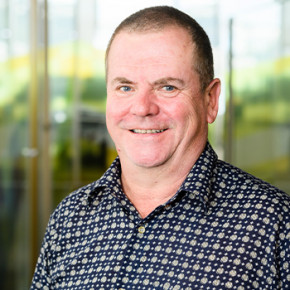 John was appointed in March 2016 as SfTI's inaugural Chair.
Retiring in 2009 after almost 36 years with Fisher & Paykel Appliances, including as CEO and Managing Director, John's continued business and entrepreneurial involvement has included serving as Netball New Zealand Chairman, as Deputy Chairman of the Vodafone Event Centre Trust, and as Local Chairman of BNZ Highbrook.
John is also Deputy Chairman of the Totara Foundation, Chairman of the Sky City Auckland Community Trust, and of PSCTH Thailand, and the Director of H J Asmuss, NARTA Australia, and WilliamsWarn.
Committed to the South Auckland community where he grew up, John chairs The Rising Foundation, a programme which assists Otara, Manurewa, Papakura, and Pukekohe youth.
John Bongard ONZM, CRSNZ
Chair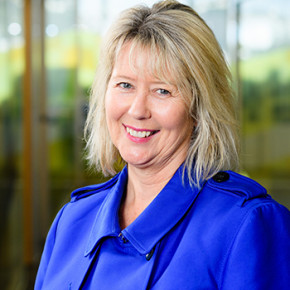 Linda is a professional Director and consultant. A former Chief Financial Officer for Livestock Improvement Corporation, she has a successful financial and operational management background in manufacturing, telecommunications, and agri-business. With experience in international operations in the USA, and strategic and financial planning, she was Director of several Livestock Improvement Corporation subsidiaries.
Linda is the chair of Agri-Women's Development Trust and a member of the NZ Institute of Accountants.
Linda Cooper
Board Member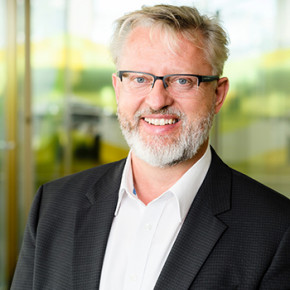 Gottfried brings senior level executive experience with multi-national engineering and technology corporation Siemens AG in New Zealand and overseas. A Director of Blackhawk Tracking Systems, Wellington Drive Technologies, McKay Ltd, and AuCom Electronics, in 2009 he was Executive in Residence at business incubator the ICEHOUSE, and an investor with Ice Angels.
Gottfried Pausch
Board Member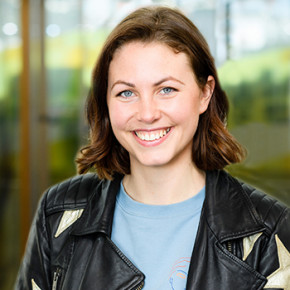 Kat (Ngāi Tahu) is co-founder of the Wellington-based creative and multi-media story-telling agency Wrestler. She heads the company's Virtual and Augmented Reality projects. As entrepreneur with a passion for empowering people to make the world a better place, Kat will champion new ways to integrate the views and approaches of rangatahi (young people).
Kat Lintott
Board Member
Science advisors
The SfTI Board values the expertise of its four science advisors:
Rangatahi
Daniel is a rangatahi advisor to our Board and chair of SfTI's Rangatahi Advisory Group.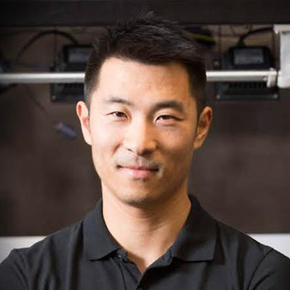 Daniel holds Bachelor of Engineering in Mechatronics with First Class Honours, a PhD with the Biomimetics Laboratory at the University of Auckland, and is the co-founder and CEO of the artificial intelligence agency, Spark 64.
Daniel Xu
Rangatahi Board Advisor