Entrepreneur Kat Lintott joins SfTI Board
1 July 2019 | Read time: 3 minutes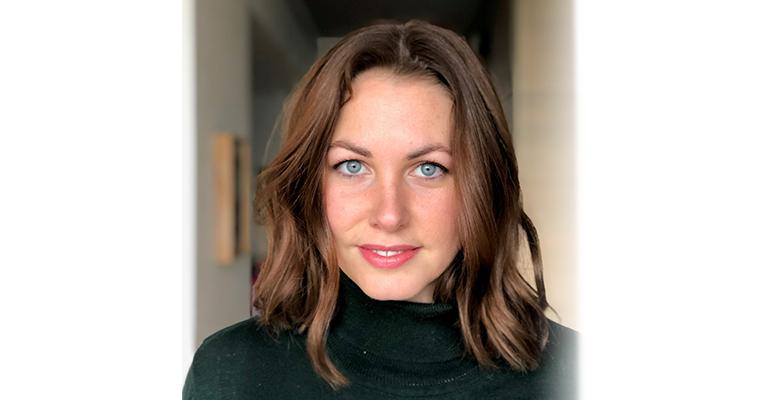 An entrepreneur with a passion for empowering people to make the world a better place through action has joined the Board of the Science for Technological Innovation National Science Challenge.
Kat Lintott (Ngāi Tahu) is co-founder of the Wellington-based creative and multi-media story-telling agency Wrestler. She heads the company's Virtual and Augmented Reality projects.
Already a SfTI rangatahi (young person) leader, Kat was part of the 2018 SfTI mission lab that collaboratively designed the big research questions that SfTI will tackle through its research investment over the coming five years. This year, Kat was also the co-creator of the rangatahi strategy and co-leader of our Rangatahi mission lab along side Dan Xu and Shay Wright, which focused on creating a future that rangatahi want to inherit as well as ways to integrate the views and approaches of Rangatahi more meaningfully into SfTI research.
"I am super proud to take on this role because I believe SfTI is serious about weaving rangatahi perspective into their mahi, we can really make meaningful impact" Kat says.
"The feedback from SfTI researchers has been really supportive as well. They've valued the rangatahi approach, which is to weave a focus on future generations into everything we do. We believe it's helpful for every research project to consider how it's going to make the world a better place.
"That value needs to run through everything we decide to do, rather than just doing something because it's interesting, or because it might make some money."
SfTI Director Sally Davenport says she's delighted Kat will be joining the SfTI Board.
"Kat has fascinating views on what New Zealand will be like in the future, and she brings an innovative way of thinking that only such a competent, creative and energetic rangatahi could do."
Kat joins board chair John Bongard ONZM – retired CEO and Managing Director of Fisher and Paykel; professional Director and chair of Agri-Women's Development Trust Linda Cooper, technology executive Gottfried Pausch, and Chair of Ngāi Tahu Seafood Craig Ellison.