New SfTI Biosecurity Tech project
7 May 2020 | Read time: 2 minutes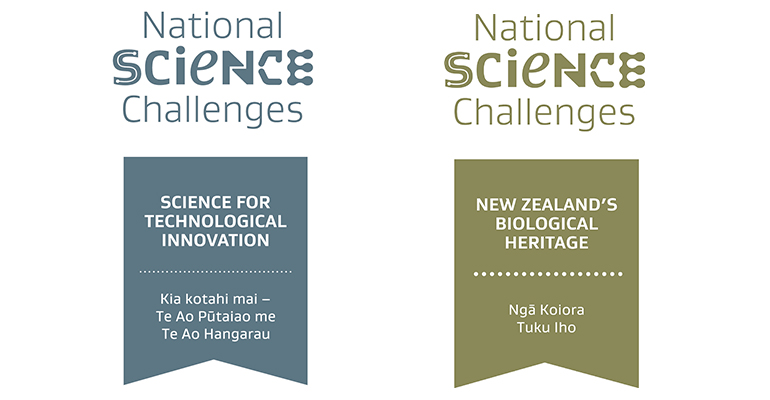 In the coming months, we plan to release a formal call for Expressions of Capability (EoC) for researchers to register their relevant capability to be part of a SfTI Biosecurity Technology research project with our National Science Challenge partner, New Zealand's Biological Heritage | Ngā Koiora Tuku Iho.
About the Biosecurity Technology research project
The Biosecurity Technology Mission is one of several new topics being explored by SfTI as a big idea for the next stage of this National Science Challenge. The Biosecurity Tech focus is on employing cutting-edge physical sciences and engineering to create new processes and tools that will better protect NZ from harmful biological elements such as non-indigenous flora, pathogens, insects and mammalian species.

As with all SfTI research, each new Mission is required to demonstrate how it would leverage NZ's unique strengths, capabilities and/or resources to take a measurable, future-oriented leadership position; and incorporating the relationship that Māori have with the environment is a pivotal component of the approach we will take.
Upcoming EoC
In the coming months, we plan to release a formal request for Expressions of Capability (EoC). It will be published on our website and disseminated through Research Offices. The EoC will encourage researchers to register details of their relevant capability to be part of this project. Select researchers will then be invited to a workshop to discuss next steps and develop initial project ideas.
BiosecurityTech EoC researcher workshop brief
Read more about the intended research scope in the following workshop briefing. This was developed based on our SfTI Mission Lab and a number of interviews with Māori and sector stakeholders. This will form the basis of discussions in the upcoming workshop. Note, not all aspects of the current scope will necessarily end up in the final project.