Seeds of disruption
21 November 2016 | Read time: 2 minutes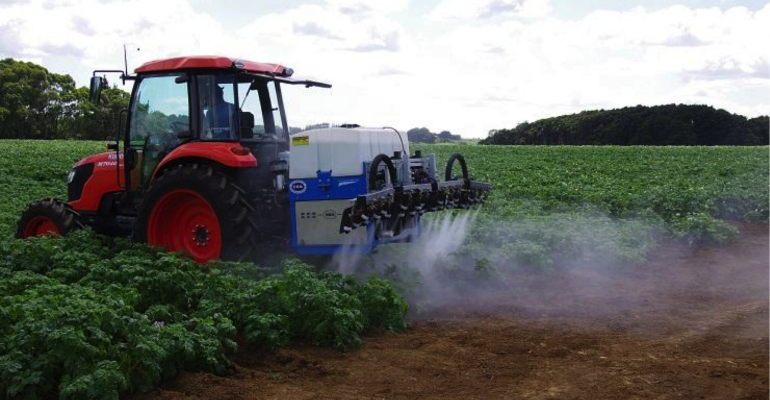 If you have a physical science or engineering research project idea that could contribute to a future high-tech economy we'd like to hear from you.
We're looking for seed project proposals involving ambitious research that is high-risk and potentially high-reward. If successful, a seed project could help change the direction of Challenge research and potentially help shape our future high-tech economy.
Successful proposals will address a potentially disruptive technology area and clearly outline how this could contribute to economic transformation in the longer term.
The seed projects we're currently funding include the use of supramolecular self-healing binder technology to increase the capacity of lithium batteries ten-fold and potentially revolutionise the electric car market, and new machine-vision technology with unprecedented accuracy for new diagnostic products across diverse industries.
We welcome proposals from all physical science and engineering disciplines aligned with our research themes. High quality applications with strong alignment to our IT, data analytics and modelling (ITDAM) and Vision mātauranga themes and those featuring emerging researchers will be given priority.
We are likely to fund around 15 projects with up to $100,000 per annum (for each project) for up to two years. We will accept proposals from late January 2017.