The Science for Technological Innovation National Science Challenge appoints a new Board Chair
31 May 2021 | Read time: 2 minutes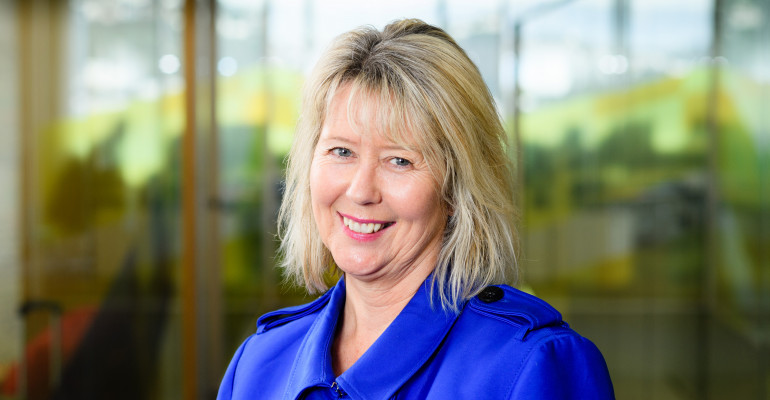 Linda Cooper has been appointed as Chair to the Science for Technological Innovation (SfTI) Board to replace retiring inaugural Chair, John Bongard.
Linda is a professional director, chartered accountant and coach and has more than 25 years experience in executive leadership roles including Chief Financial Officer for Fisher & Paykel Appliances in the USA and most recently, 8 years as Chief Financial Officer for Livestock Improvement Corp, a New Zealand dairy farmer-owned co-op.
Linda has served as a SfTI Board member since 2016, she says: "It's an exciting time for science and technology and I am pleased to be stepping into the Board Chair position. SfTI is an important initiative with a more strategic approach to the government's science investment and will have major and enduring benefits for Aotearoa-New Zealand."
With extensive governance experience including as a Trustee of the Fonterra Superannuation Plan, Chair of Waikato SPCA, Director of Carevets Business Solutions and Chair of the Agri-Women's Development Trust, Linda also served as a director on several Livestock Improvement Corp subsidiaries including joint ventures in Brazil and Australia and LIC Automation Ltd.
After leaving full-time employment in the corporate world in 2018, she is now committed to governing organisations to sustainable success and empowering women to become active leaders in the Agri-sector and beyond.
Retiring Board Chair John Bongard says, "Linda brings great breath of commercial knowledge and experience to shepherd the SfTI forward in its focus on economic prosperity and wellbeing, as well as identifying and supporting where commercialisation opportunities might occur."
Linda serves on the SfTI Board with newly appointed Māori business leader and FOMA Chair, Traci Houpapa (Waikato Maniapoto, Taranaki, Tūwharetoa) MNZM; technology executive Gottfried Pausch and Kat Lintott (Ngāi Tahu) co-founder of creative agency Wrestler.