SfTI joins government alliance to lead technology climate response
21 July 2021 | Read time: 2 minutes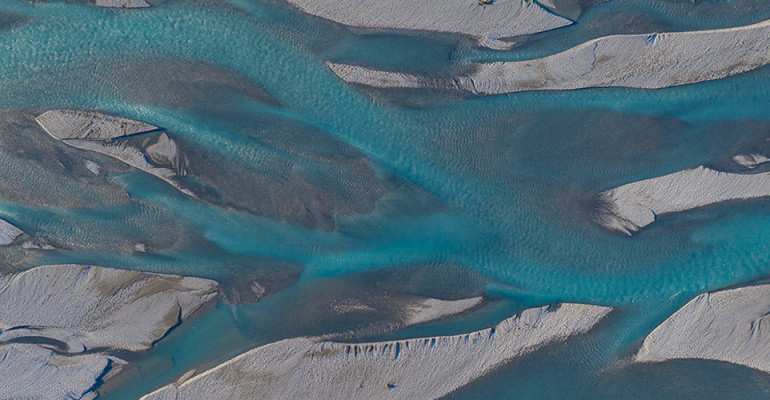 The joint mission follows the freshly-launched 'New Zealand climate tech for the world', a report that looks into NZ's CleanTech opportunities, and with the most in-depth research, to date, in this area. Among the report's key recommendations is to increase collaboration among government organisations.
Sally Davenport, SfTI Director says:
"CleanTech is of growing importance in Aotearoa and internationally, we are proud to be working with our host Callaghan Innovation and partners to consider ways collaboration can be at the forefront of future CleanTech innovation.
This partnership builds on our mission to grow the capacity of our researchers, and the science system, to collaborate and build commercialisation pathways in partnership with Māori and industry. We're looking forward to the journey ahead, and being part of a community that's steering the innovation system toward collective impact."