Taking up the Challenge
10 February 2017 | Read time: 2 minutes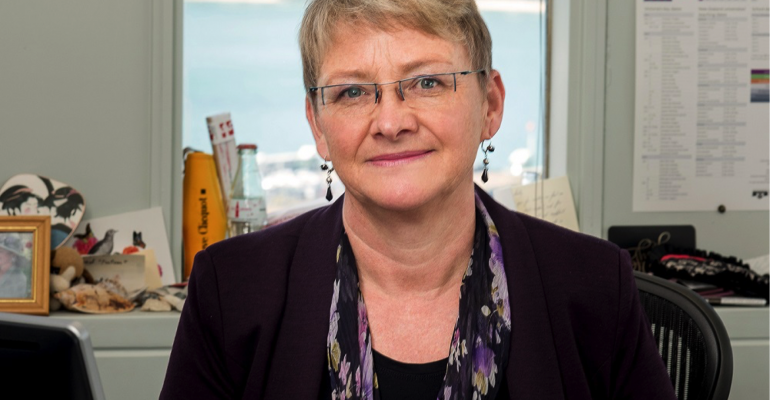 Renowned science, innovation and entrepreneurship researcher Sally Davenport has been appointed Challenge Director following the departure of Margaret Hyland.
Sally is Professor of Management at Victoria University and has been part of the Challenge since its inception as co-leader of the Building New Zealand's Innovation Capacity research portfolio.
Sally says she is excited to take up the position and is looking forward to a busy and productive year.
"Thanks to the efforts of Margaret Hyland, the Challenge is on course to deliver on its mission of enhancing New Zealand's capacity to use physical science and engineering for economic growth.
"This year we will look forward to seeing some early results from our research programmes, an expanded capacity development programme and some new, industry and Māori inspired research projects."
Sally will be joined by Bruce MacDonald, who has been appointed Deputy Director in a new role. He will continue to lead capacity development and the Sensors, robotics and automation research theme.
"It will be great to have Bruce's support in leading the Challenge during a busy next phase. His knowledge, dedication and connections will be an asset to all of us who make up the Challenge."