Covid-19 update for SfTI project leaders and research offices
12 August 2020 | Read time: 2 minutes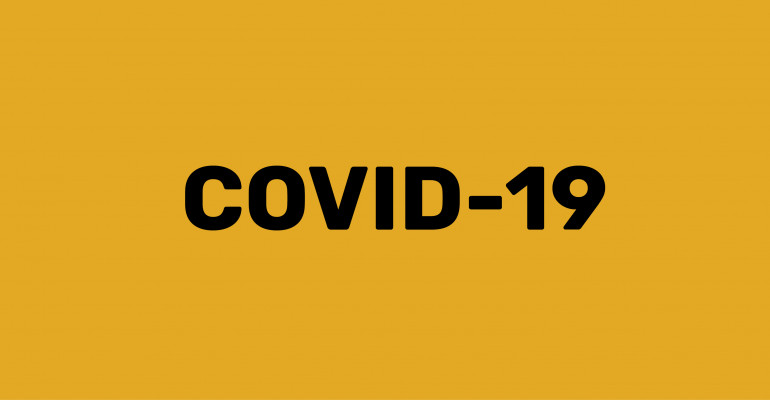 We would like to reassure all Seed and Spearhead Project Leads that SfTI will continue to work with your Research Office to support you through any impacts from COVID-19 on your projects.
Message to SfTI research leaders
Next steps for COVID-19 impacted projects
Over the coming months, we will be working with you and Research Office to discuss next steps so please take some time to consider Covid-19 will impact your overall project delivery going forward.
SfTI is in the early stages of understanding the impact of Covid-19 on projects. To help us support you during this time, we encourage you to connect with your Research Office and keep working with them to communicate the nature of impacts, consequences, and your preferred resolution or plans to resolve or mitigate any issues.
Capacity development events
Our scheduled Capacity Development events, such as our annual SfTI Researchers Workshop have been postponed. Any future changes will be communicated to you via email as soon as possible.
For any cancellation or rescheduling costs:
If you have any questions, please contact Ryan Rangiwhetū, Ryan.Rangiwhetu@callaghaninnovation.govt.nz, Ph. 027 200 5349
---
Message to research offices
If you are a Research Office who would like to contact SfTI directly to discuss the impacts of Covid-19 please email us: SfTIChallenge@callaghaninnovation.govt.nz
Noho tawhiti, tū kotahi – Stay distant, but stand united.