7 October 2022 - Our Ātea spearhead project's in the news
7 October 2022 | Read time: 1 minute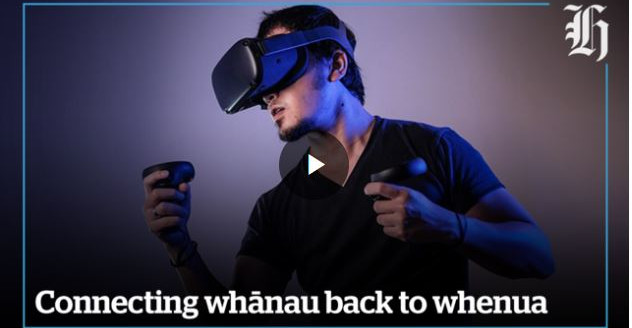 Our Spearhead project Ātea, which is using virtual technology to connect Māori to culture and whenua made the news recently.
Led by the University of Waikato's Professor Hemi Whaanga, Ātea was highlighted in The NZ Herald and The Spinoff.
Check out the two pieces below, including a video about the project in the NZ Herald.